Tree Trimmer Platform
Innovation
Safely and cost effectively trimming tree limbs over the roadway and shoulders. It was confirmed that they are not available commercially, looked into possible Safety issues, and developed clear scope for the Trimmer Platform.
A dump truck attachment that was created by VDOT. These platforms fit on the back of a dump truck and allow maintenance crews to safely and easily access tree limbs needing to be trimmed over the shoulders.
Cost per unit is approximately $3,500. Most Area Headquarters have one. Takes one man on the rack and another driving the dump truck.
Benefit and Implementation
Time and cost savings since a contractor is not required to perform the duties with specialized equipment.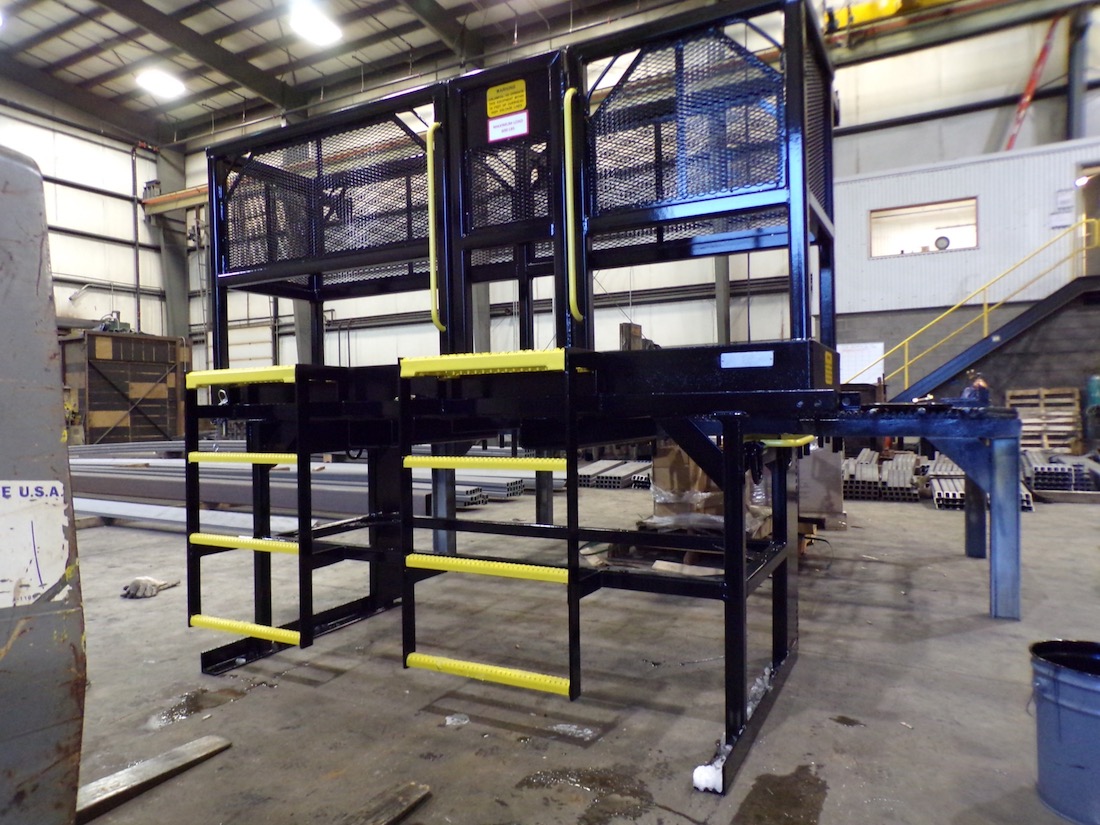 Virginia DOT
Published: 10/31/2016