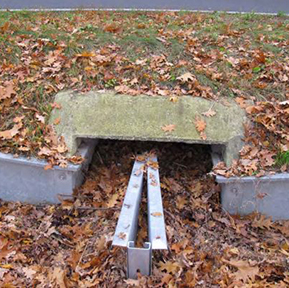 Maintenance staff often deal with animals whose habitats are on the right-of-way or cross roadways.
To reduce contact between creatures and moving vehicles, the California Department of Transportation (Caltrans) developed a guide of best management practices for constructing and maintaining road crossing systems designed specifically for amphibians and reptiles, such as turtles, frogs, snakes and salamanders.
Read the report: Measures to Reduce Road Impacts on Amphibians and Reptiles in California: Best Management Practices and Technical Guidance, March 2021.
Image source: Caltrans