St. Louis, MO
April 25-26, 2023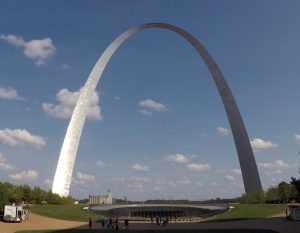 The Missouri Department of Transportation (MoDOT) will host No Boundaries' spring 2023 meeting in St. Louis.
The peer exchange will include a technical site visit to Columbia, Missouri, and attendance of MoDOT's annual Innovations Challenge event on Tuesday, April 25.
This page will be updated with additional details as they become available.