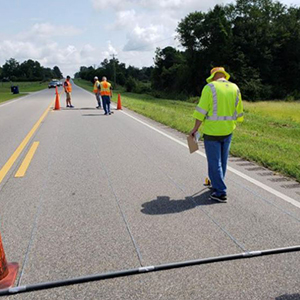 Accurate data is essential for assessing the conditions of pavement surfaces and then applying it in data-driven decision-making.
To help DOTs ensure that their information is reliable, the Federal Highway Administration (FHWA) developed a list of successful and budget-conscious practices that boost data accuracy.
From planning and preparation, equipment calibration and employee training to quality control, evaluation and data management, this study outlines the steps to take before and after data collection to achieve quality results.
Read the report: Successful Practices for Quality Management of Pavement Surface Condition Data Collection and Analysis, December 2020.
Image source: FHWA