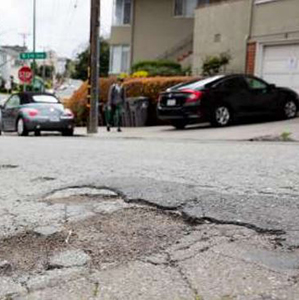 To better understand how pavement repairs are addressed by transportation agencies across the country, Illinois DOT thoroughly examined available resources to identify the materials, equipment, and techniques commonly used.
The result is a compilation of current pothole repair practices for dozens of state transportation agencies, and the researchers' recommended steps for improving practices in Illinois.
Read the report: Current and Future Best Practices for Pothole Repair in Illinois, February 2021.
Image source: Illinois DOT