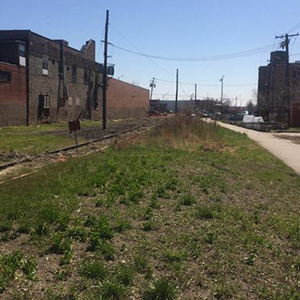 Seeking to reduce polluted and contaminated roadside soils, Illinois DOT worked to develop effective on-site treatment options.
The remediation suggestions that resulted from this project are environmentally friendly and cost-conscious, and aim to minimize construction delays.
Read the report: Summary of Illinois Regulations and Review of Treatment Alternatives for Contaminated Soils in Right-of-Ways, September 2020.
Image source: U.S. Environmental Protection Agency