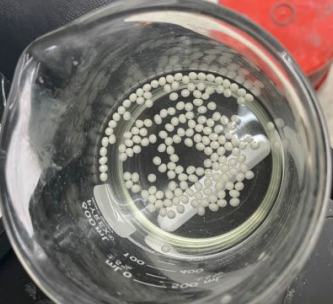 Asphalt roads are at risk of cracking and suffering other premature distresses because binders can become less effective with age. Concrete roads are also subject to cracks from shrinkage, fatigue and other issues.
As rejuvenators can help to restore the original properties of both types of pavements, the Illinois Department of Transportation initiated a research project to investigate whether capsules containing rejuvenating chemicals can be added to the pavement mixtures during construction, creating a self-healing process as the pavements crack and the capsules' contents are released over time from within. The study also examined the possible benefits of embedding specific bacteria in concrete to promote mineral growth.
The research results could be used to help extend pavement life and reduce the need for preservation treatments at the surface.
Read the report: Using Microcapsules and Bacteria for Self-Healing in Rigid and Flexible Pavements, January 2023
Image source: Illinois Department of Transportation