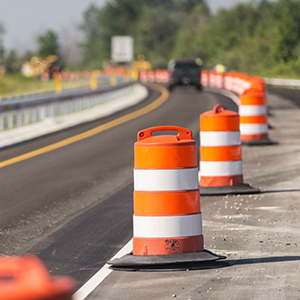 To combat an increase in work zone crashes, Illinois DOT set out to ensure the accuracy and thoroughness of collected data, annual trend calculations, and derived crash modification factors.
With more reliable data and refined models, the state is better positioned to prevent future work zone crashes and harm to construction and maintenance crews.
Read the report: Work Zone Safety Performance on Illinois State Routes, January 2020.
Image source: Michigan DOT