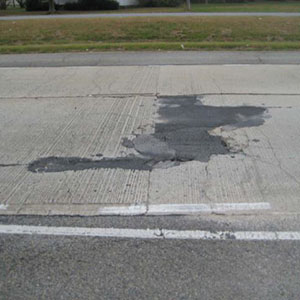 Reviewing other states' practices, researchers at Purdue University have identified a list of promising options to improve the identification, construction and performance of patches in composite pavements.
Different approaches detailed in the report include logistical processes, alternative repair materials, and evaluation and testing protocols.
Read the report: Best Practices for Patching Composite Pavements, January 2020.
Image source: Virginia Department of Transportation