Equipment Reservation System
Innovation
In order to simplify scheduling and maximize use, a system was put in place for reserving both pool cars and heavy equipment, utilizing a calendar system. Built on our existing SharePoint infrastructure, the system allows for the simple reservation of both pool cars as well as shared heavy equipment across the District. Workflows are in place to allow the current owner of the piece of equipment to approve, reject or modify a reservation. The workflows also allow constant communication in the form of email whenever a reservation is requested, approved, modified or rejected.
Utilized existing SharePoint Infrastructure, workflows were built utilizing SharePoint Designer. Currently, the system is only taking reservations for pool cars and a few pieces of heavy equipment. As we move forward with use, more equipment will be added. Staff will need to remember to schedule their own equipment when it is being used in their county. This will be a change in process as more equipment is added to the system.
Benefit and Implementation
Simplification of the reservation/equipment borrowing process, as well as simple notifications if something needs to change (equipment down, change of vehicle availability). When fully utilized, there should be a reduction in rented equipment due to better tracking of equipment availability at other locations.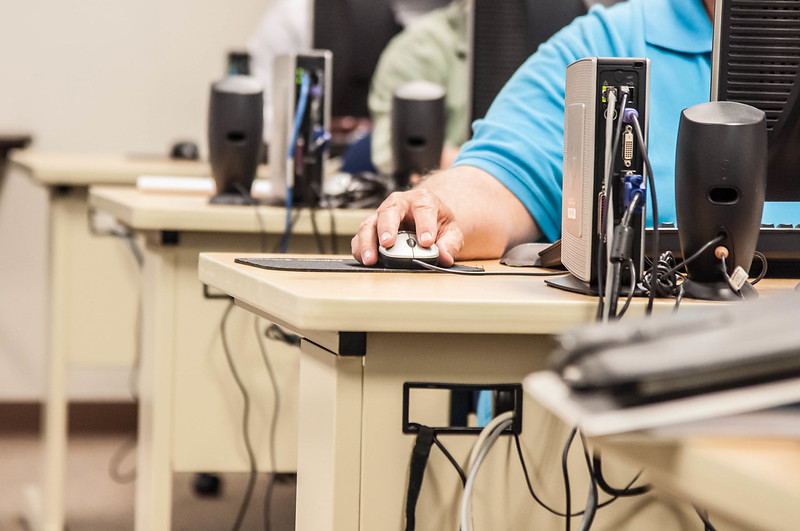 Ohio DOT
Published: 9/10/2020