Electronic Equipment Service Form
Maintenance operations
Other
Innovation
Development of the Service form using ODOT's Service Now application. The District 08 Garage has been working with our Columbus IT folks to create a new electronic service request form which will replace the old paper forms. This will allow our internal customers to request services from the District Garage utilizing their computers. The electronic form will ensure the District Garage knows that a vehicle is expected for repair/maintenance. Comments/updates can be added to this form which will trigger e-mails to all parties keeping our customers updated on the progress of the requested services. Once the ticket is closed this will notify the customer that the vehicle is ready for pickup. Eventually the intention is to role this out to all of our District County Garages to assist in tracking vehicle maintenance/repair services.
The District Garage is responsible for the upkeep on our fleet and supports the county garages as necessary. This creates a high level of repair/maintenance needs at times. The old paper system lead to gaps in communication at times causing potential delays in repairs/service to vehicles. Customers were not always updated in a timely manner as to the disposition of the identified services (parts ordering, additional work required, additional time needed, etc.). Our District Equipment Manager identified areas of improvement and came up with the idea for this electronic form.
Benefit and Implementation
This innovation will aid in reducing the downtime of vehicles requiring maintenance or repairs. It also improves communication between the District Garage and its internal customers. There is a time and cost savings by returning equipment to service in a more timely fashion.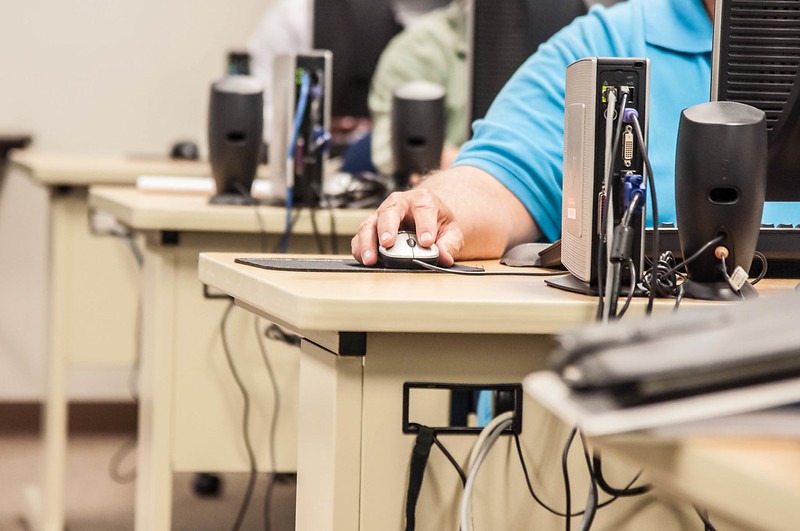 Ohio DOT
Files
Published: 10/29/2021