Truck-Weight Education Program
Innovation
Truck-Weight Education Program. Established in 2001, institutionalized in 2007, program enhancements continue in 2021. Includes educational opportunities toward truck manufacturers, haulers, road authorities & enforcement.
Benefit and Implementation
Although difficult to measure, it has been observed through education that voluntary compliance is additionally adhered to in support of expediting freight movements meanwhile preserving infrastructure.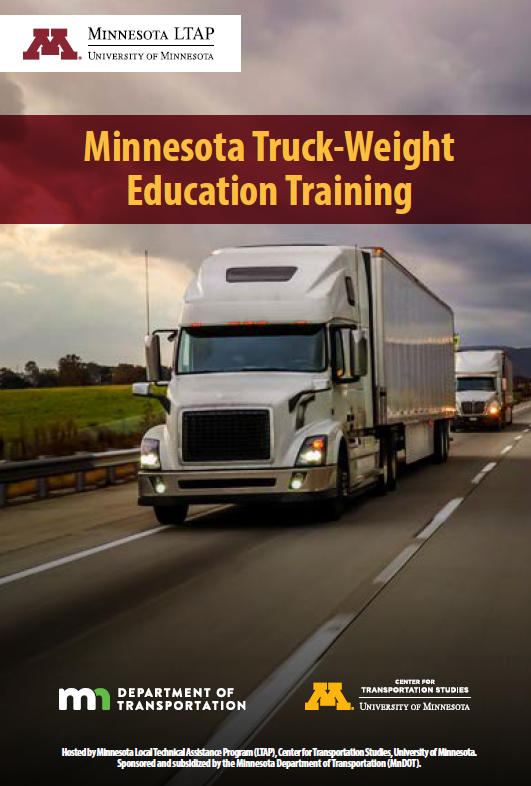 Minnesota DOT
Links
Published: 10/29/2021