Inform/ Include/ Equip
Innovation
ODOT uses a Quality of Work Life Survey every year to gage how we are doing with our employees. It is an extensive survey that gets analyzed to show management where we are doing well and what areas need improvement.
This idea spawned out of an in-depth review of those priorities for improvement. As part of putting the Quality of Work Life Survey results into action, I wanted to develop some tangible things our management team could implement. Also, we are always looking for ways to engage our employees and improve morale After reviewing the multiple priorities for improvement, which included things like "Management includes the right people in decision making, ODOT is devoting attention to facilities and equipment, I feel valued and respected at work, Employees are working together to become One ODOT, etc." I grouped the items into three main categories: Inform, Include, Equip. Put another way, our employees were asking us to Keep me informed, Include my ideas in making decisions, and Equip me to succeed.
During the annual evaluations and goals meetings, I made it a goal for each County Manager to report to me at least one thing they did each month in each of the three categories (Inform, Include, Equip) for their staff. See the uploaded attachment for sample goals sheet with explanations.
Benefit and Implementation
The practice has helped my district boil all of the information gathered in the surveys into three simple categories. In doing so, we can then target process changes and action items that work to address the concerns. Employee morale has improved, communication amongst various departments has improved, and we can point to specific actions that resulted from the surveys we ask them to fill out. (Previous apathy toward participating in the surveys was based on the thought that "nothing ever changes" as a result of the surveys.) Manager and employee relationships have improved since the employees see their managers listening to them, asking for ideas, providing tools and training to help everyone work to their peek potential.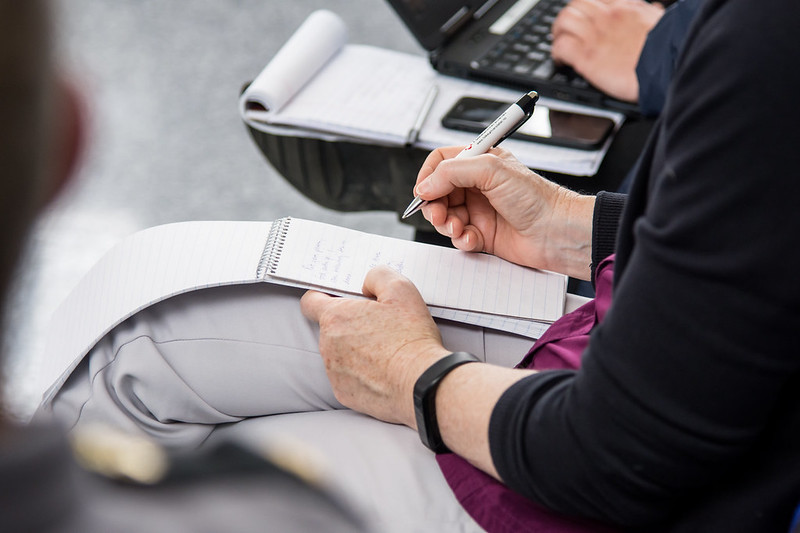 Ohio DOT
Published: 10/18/2018