Share A Mechanic
Innovation
We sent two auto-mechanics to Highland County to go over their trucks and loaders before they had their snow & ice inspection. It was a process that lasted about 5 hours.
This was to assist the Highland County mechanics to go over the county's fleet to see if they had missed anything that needed to be addressed. It was a good process that not only help them out but they shared some good ideas also that the mechanics. Clinton Co. Mechanics inspected the fleet of equipment at their garage in Hillsboro, Ohio.
Benefit and Implementation
It's the idea of having two mechanics for another county with different ideas look over equipment and share them. Also to learn better practices that can be used to improve the department as a whole. It was a good practice to help link one country to another and one district to another = 1 ODOT.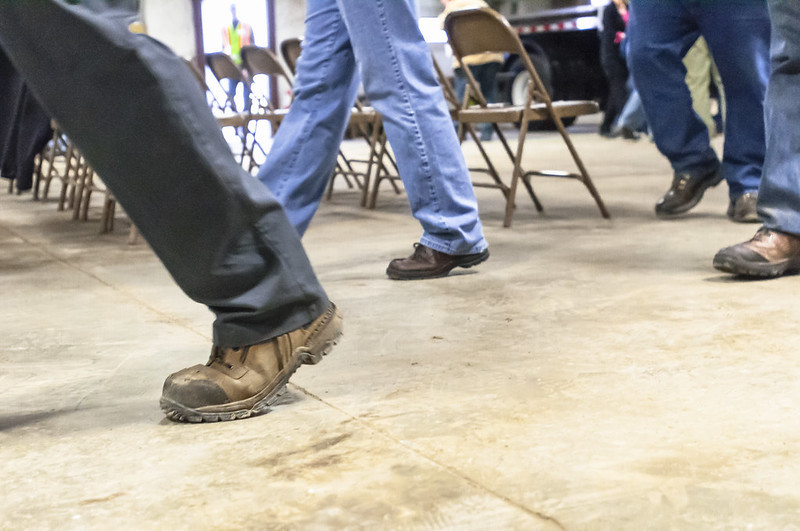 Ohio DOT
Published: 12/6/2019