Tailgate Assist System
Innovation
Raising and lowering heavy truck tailgates are essential daily duties for many employees in the Town of Ghent Highway Department. Crews
there created a lift system to help workers regardless of their individual size or strength using strategically placed tension cables.
Benefit and Implementation
The Truck Tailgate Lift System drastically reduces the amount of force needed for one person to operate a tailgate. It also increases safety and enhances workforce efficiency.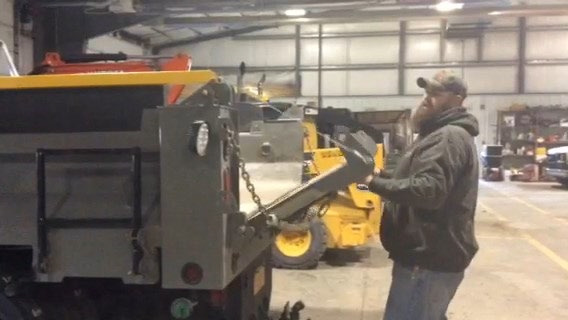 Other
Links
Published: 5/2/2022