HALO Light
Maintenance operations
Roadway/roadside
Innovation
The California Department of Transportation had pilot tested the HALO Light by Illumagear. Information can be found here: https://illumagear.com/
We distributed several devices out to the field to try while performing night work and working in inclement weather. The feedback received was overwhelmingly positive so the decision was made to stock these devices in our main warehouse. The HALO Light fits snugly on the employee's hard hat and has four light modes: Halo, HI-Alert, Task, Dim. It is light weight, built tough to survive in rough work environments, rechargeable, and allows the employee to see and be seen.
Benefit and Implementation
The HALO Light lights up the surrounding area and enhances the visibility of the worker wearing Class 3 PPE in areas of darkness and inclement weather.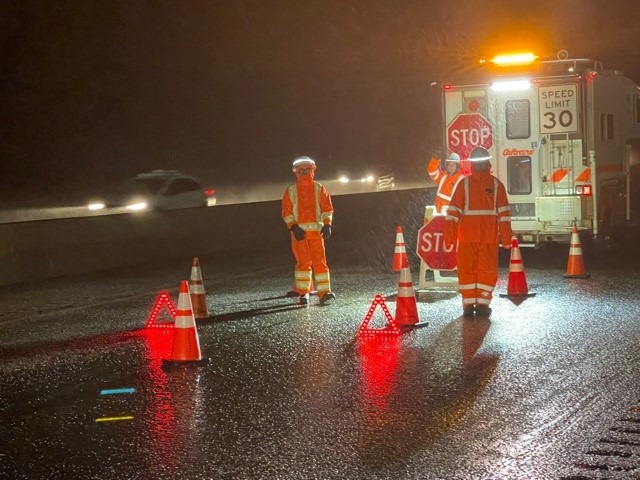 California Department of Transportation
Links
Published: 6/30/2022