Orange Forklift Tips
Equipment
Maintenance operations
Innovation
Forklift tines pose a safety hazard to people as they can easily be tripped over if they go unnoticed. CDOT painted the tips of forklift tines with brightly colored yellow or orange paint to reduce the tripping hazard.
Benefit and Implementation
This innovation improves safety, as well as the external and internal customer experience.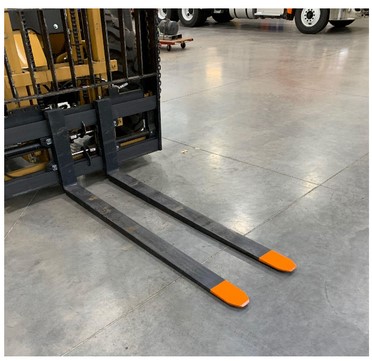 Colorado DOT
Links
Published: 2/2/2023