Temporary Base Plate for Fallen "Schedule 40/Schedule 80" Road Signs
Maintenance operations
Roadway/roadside
Innovation
Fallen Schedule 40/80 posts are often too heavy and dangerous for one person to put back up alone. This innovation is a base plate, which can be installed by one person, that can temporarily hold up the posts.
Benefit and Implementation
This innovation improves safety, reduces time and effort, and allows for the repurposing of extra/scrap metal.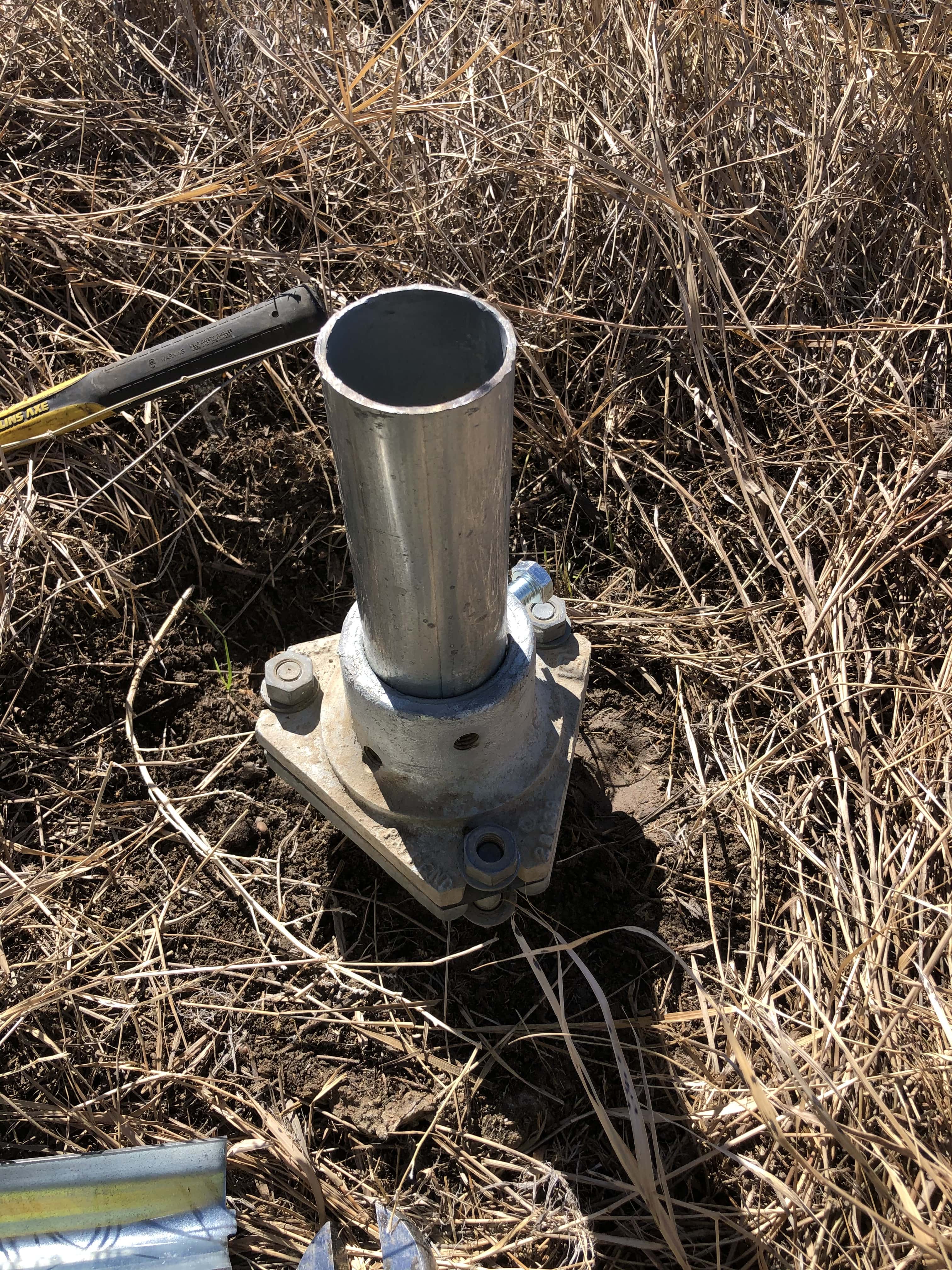 Colorado DOT
Files
Links
Published: 2/2/2023