Easy Mix & GO
Innovation
This innovation is an upgraded version of our previous concrete trailer. This upgraded setup includes the rock and sand mix in the dump bed as well as the ability to carry all other materials and tools necessary to remove and replace the concrete section in need of repair.
Benefit and Implementation
The additional materials and tools this setup can carry includes a 250-gallon water tank, air compressor and hoses, rock and sand mix, Portland cement, jackhammers, skid steer with new mixer attachment (also part of the upgrade) and all other hand tools and materials needed to make repairs and finish out the concrete.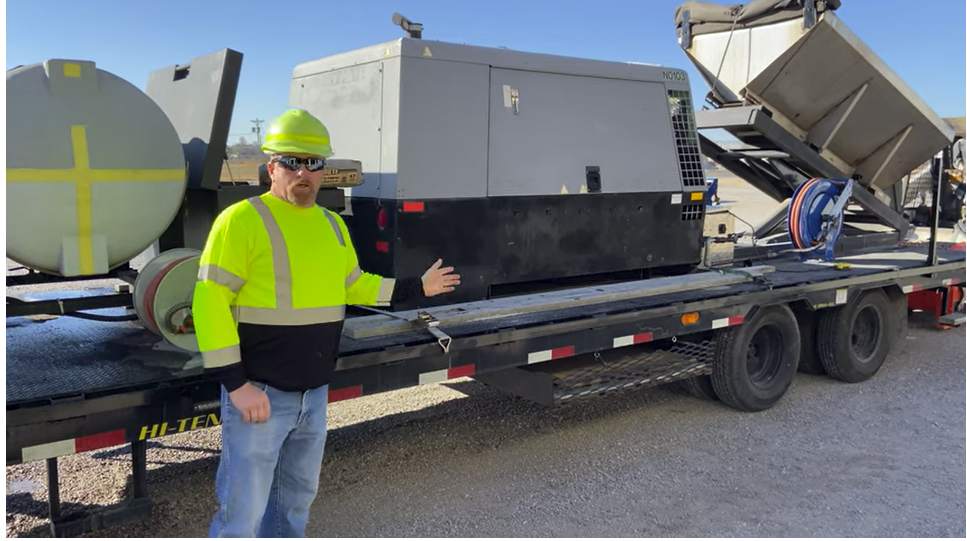 Missouri DOT
Links
Published: 10/14/2023