Safety Barrier
Innovation
When working in a noisy environment near an open lane of traffic it is important to always conduct work as safe as possible. This innovation is a device that hooks on top of two channelizer handles and creates a physical barrier, so workers do not accidentally walk out into an open lane when they are working close to traffic.
Benefit and Implementation
This innovation provides greater safety for workers, preventing them from accidentally walking into an open traffic lane.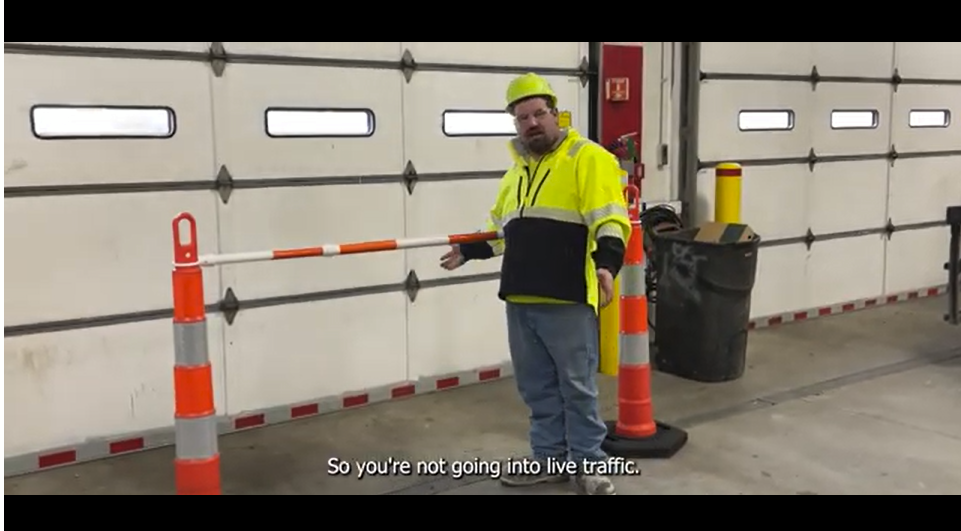 Missouri DOT
Links
Published: 10/14/2023