Heated Windshield Wipers
Innovation
This innovation keeps snow and ice from building up on the wipers so they can continue working.
Benefit and Implementation
This innovation majorly improves safety by not only giving the vehicle operator a better view from their windshield but also eliminates the need for employees to climb on equipment during winter operations to clear the windshield of ice. Which in return, reduces the likelihood of slips, trips and falls.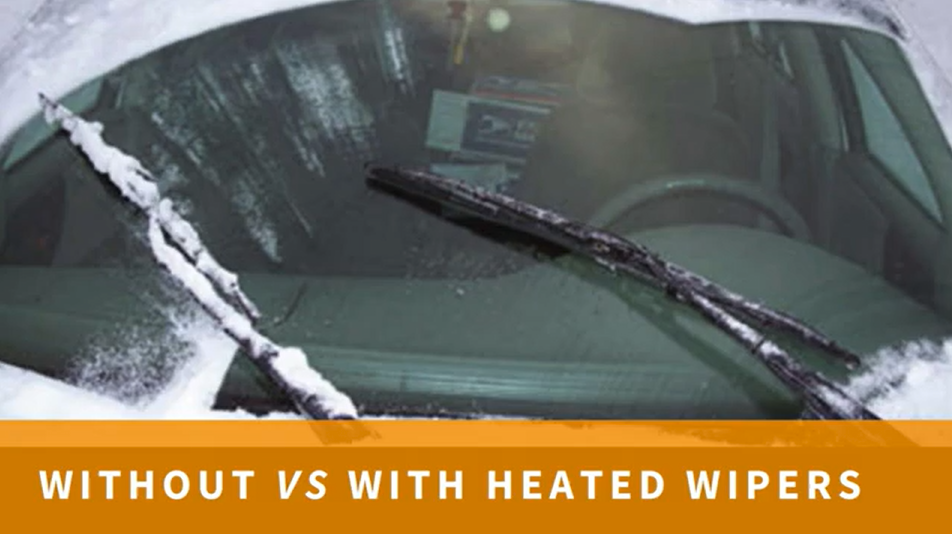 Missouri DOT
Links
Published: 10/15/2023