Lane Shark
Equipment
Roadway/roadside
Innovation
The Lane Shark is designed to trim trees, brush, and hedges and mow around box culverts. This will also allow to mow at certain slopes that are over three to one. It is basically like the ones that mount on grader or the side of a tractor but at a much lower cost. The innovation has eleven different cutting positions and is set up as a quick attachment on the front of the loader on our John Deere Tractor.
Benefit and Implementation
This innovation saves time and money because it reduces the amount of staff needed for trimming and mowing jobs. It also improves safety because staff are not stressing their bodies to trim and mow by hand. Employees are also not being exposed to animals, insects or poisonous plants.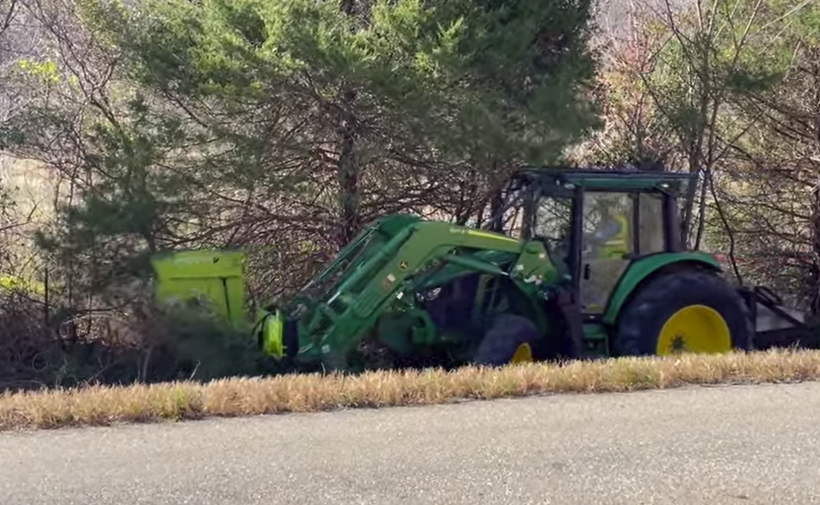 Missouri DOT
Links
Published: 10/15/2023