Limb Beaver
Equipment
Roadway/roadside
Innovation
The Limb Beaver is a limb saw that attaches to a skid steer or tractor that can be used to cut limbs as well as brush along the right of way. It can reach up and cut limbs as high as 26 foot above the ground and anything that is up to an eight-inch diameter.
Benefit and Implementation
The Limb Beaver saves time and money allowing one person to cut limbs and brush. It is also a safer option than using a chain saw.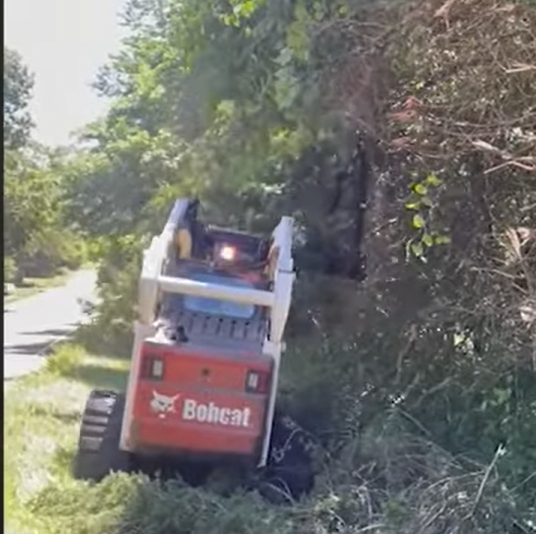 Missouri DOT
Links
Published: 10/15/2023