Safety Observer Program
Maintenance operations
Other
Innovation
The Safety Observer Team is to aid our field teams by providing high quality observations of all maintenance activities to ensure team members go home safe each day. This team is to be composed of select expert volunteers from various MoDOT Divisions. The team will provide feedback based on observations, to help employees and supervisors improve execution of safety practices.
Benefit and Implementation
This program is to enhance and supplement training to make sure work is performed safely. It enhances the safety mindset of workers.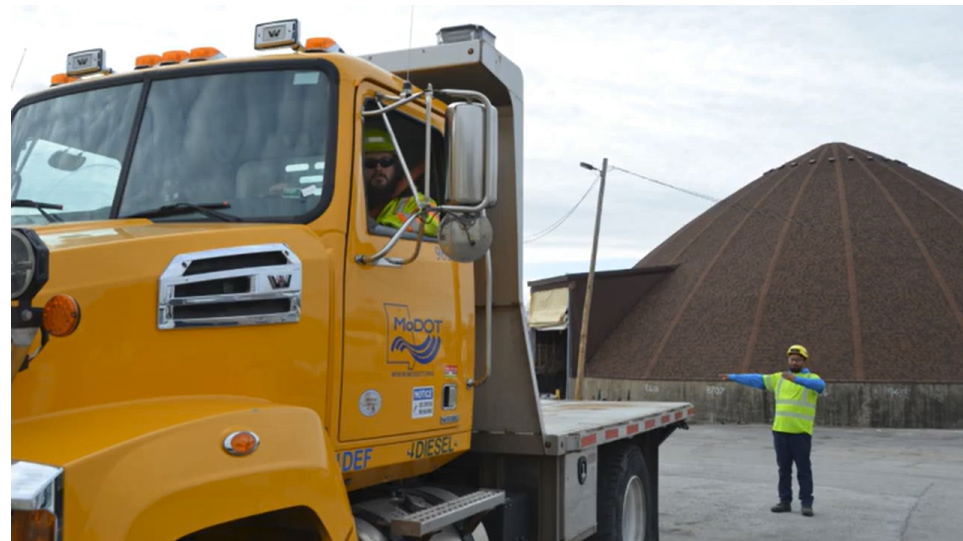 Missouri DOT
Files
Links
Published: 10/15/2023