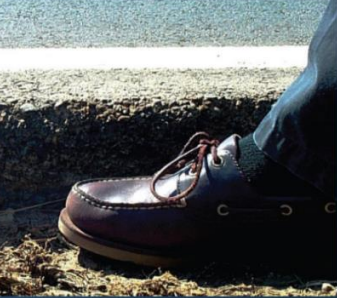 Frequent road-edge maintenance is critical for preventing ruts and drop-offs that can be unsafe for the traveling public.
To identify materials that are stable, durable and widely available for use along a road's edge, the Louisiana Department of Transportation and Development evaluated a variety of reclaimed asphalt mixtures and additives.
The research resulted in recommendations for cost-effective materials and strategies for improving the performance of road shoulders, as well as a method for identifying problematic areas so they can be proactively addressed to increase safety.
Read the report: Maintenance of Roadway Edge Drop-Off Utilizing Readily Available Materials, January 2023.
Image source: Louisiana Department of Transportation and Development