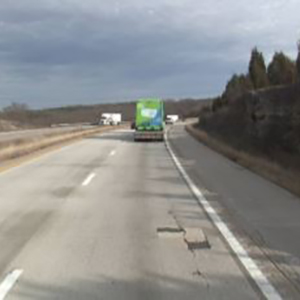 To improve its concrete overlay process, Missouri DOT documented and evaluated more than 40 bonded and unbonded overlay projects completed throughout the state over the last 20 years.
The result is a comprehensive database of important design, construction, and performance data from 1999 to 2019, which will be used to identify the trends and factors that have contributed to successful projects.
Read the report: Evaluating Performance of Concrete Overlays for Pavement Rehabilitation, November 2020.
Image source: Missouri DOT