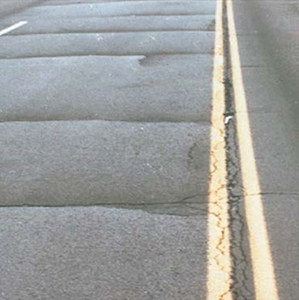 Evaluating pavement condition is a key part of road maintenance. Federal guidance allows states to use present serviceability ratings (PSRs) as an alternative to the more common International Roughness Index in some situations, but putting the PSR method into practice can pose a challenge.
To make it easier for state transportation agencies to use PSR ratings to evaluate pavements where appropriate, the Federal Highway Administration has developed a variety of guidance and support resources.
Read the report: Present Serviceability Rating Computation from Reported Distresses, March 2021.
Image source: FHWA