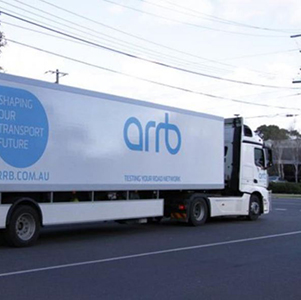 While the pavement quality index can effectively identify issues at the surface, it is not always a good indicator of a pavement's underlying structural condition.
Analyzing nearly 1,000 miles of pavement condition data gathered with a Traffic Speed Deflectometer, South Carolina DOT used a new classification methodology to identify those roads in need of treatment.
Read the report: Utilization of Traffic Speed Deflectometer for Pavement Management, May 2021.
Image source: South Carolina DOT