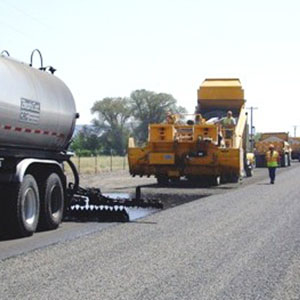 A recently enacted federal rule requires all organizations that provide entry-level commercial driver's license (CDL) training to meet certain requirements by February 7, 2022.
To help transportation agencies comply, the Clear Roads pooled fund has developed free, downloadable CDL training materials for both instructor-led classroom and behind-the-wheel training.
Learn more and request the training materials from Clear Roads.
Image source: Nevada DOT