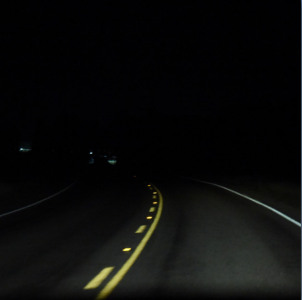 Highway maintenance practices can vary significantly by location, affecting the retroreflectivity of lane lines and other pavement markings in different ways. A new Federal Highway Administration (FHWA) rule aims to standardize the quality of these markings across the country.
To discuss details and methods for complying with the new rule, TRB will host a webinar on May 24 from 1 p.m. – 2:30 p.m. Eastern.
Presenters will share a range of practical strategies, including ways to measure retroreflectivity and increase the cost-effectiveness of pavement marking operations.
View details and register.
Image source: Federal Highway Administration