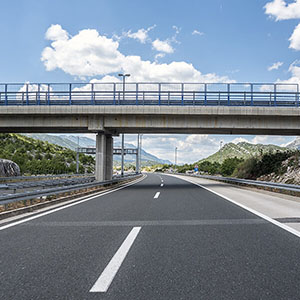 Wondering how the newly enacted Infrastructure Investment and Jobs Act (IIJA) will affect your agency's transportation performance management (TPM) processes?
Bring your questions and join panelists from the FHWA, AASHTO and state transportation agencies for a live discussion, "The IIJA and TPM: A Dialogue," scheduled for Wednesday, December 15 from 10:30 a.m. – 12:00 p.m. Central.
The program will offer perspectives on the key issues presented by the $550 billion measure, as well as an open question-and-answer session to allow attendees to ask questions and share insights. The webinar is free to attend.
Image source: FHWA