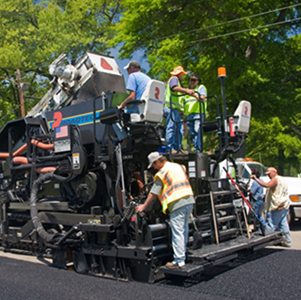 The Federal Highway Administration will host, "Chip Seal Equipment and Calibration" on June 17 from 2:00 – 3:30 p.m. Eastern.
The webinar will address how to ensure a chip spreader and distributor are applying at the correct rate, as well as a review of the components that should be routinely maintained for optimal calibration.
Learn more and claim your spot.
Image source: FHWA